Hi friends,
Wanna know the winner of the Curls & Courage necklace giveaway? My friend, Erin! Coming in strong at random #9 folks! Sad it wasn't you? Well, don't be, because there are still lots of goodies left in Audrey's shop and she if offering 15% off to my readers at checkout with the code RUSSUMS from now until Christmas!
Here are some of my faves in her shop: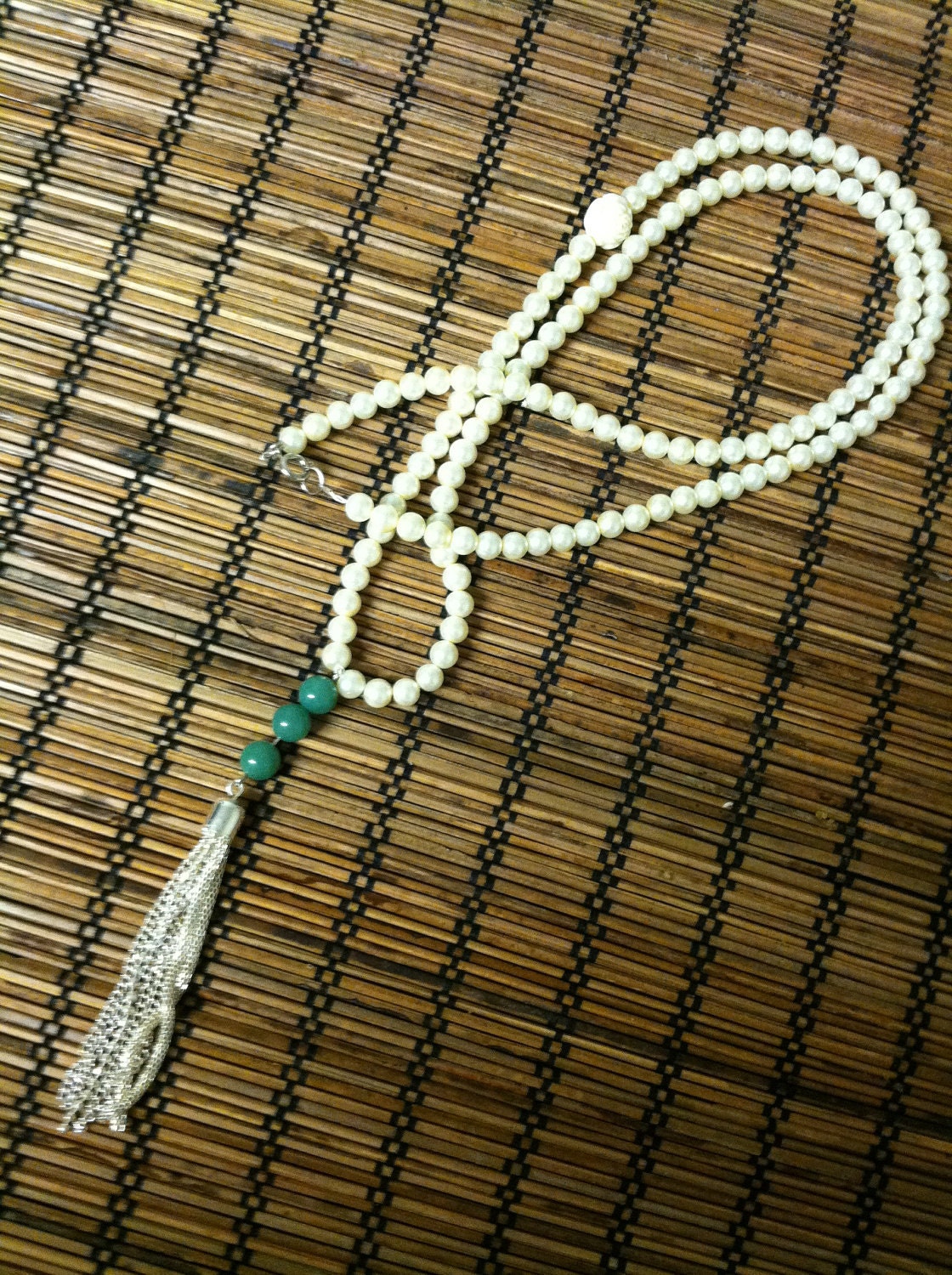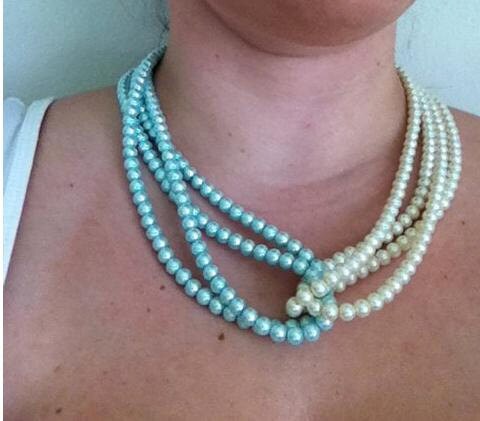 You can customize the bead colors on this one! Fun!!!
Remember: use Russums at checkout from now until Christmas!
Thanks, Audrey! And happy shopping everyone!